Piwakawaka Tours are heading out and about this summer to all the big events! Why not get a ride there and back with us?
Just $20 per person return!
If there is an event or festival not listed below that you think Piwakawaka Tours should be riding to, let us know!
December 28th 2019 – Sons of Zion, Tomorrow People, 1814 & Rei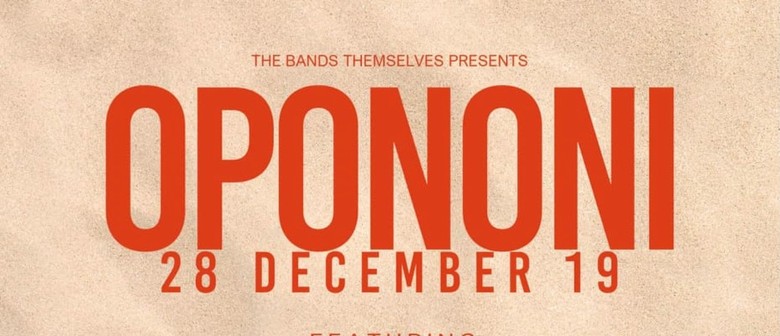 January 11th 2020 – Shapeshifter Live in Matakana
January 15th 2020 – FOMO 2020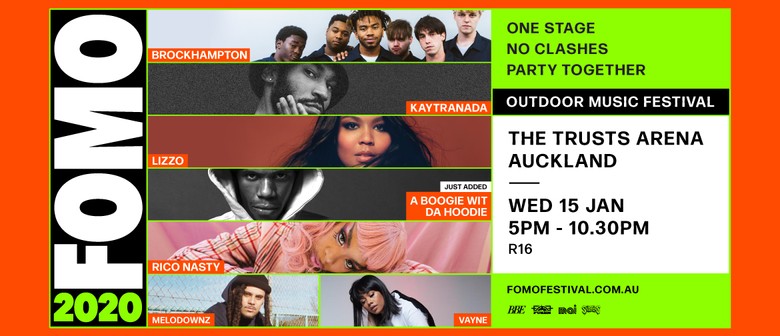 January 18th 2020 – Fat Freddy's Drop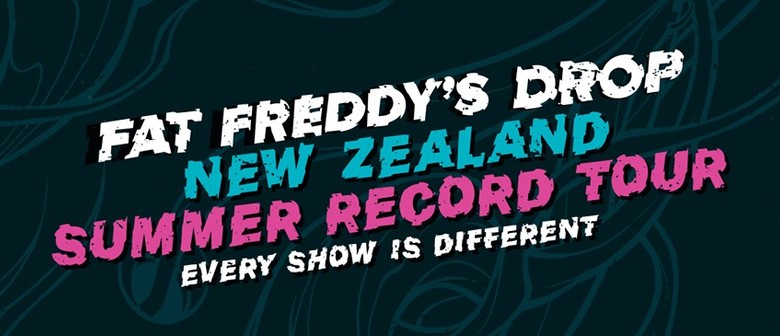 January 25th  & 26th  2020 – Bay of Islands Music Festival
February 7th 2020 – Queen & Adam Lambert The Rhapsody Tour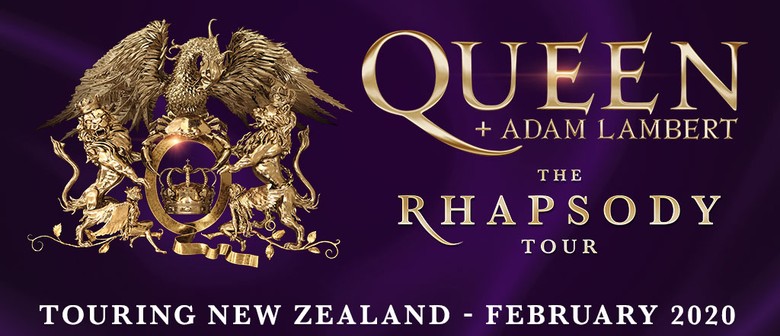 Febuary 15th 2020 – SIX60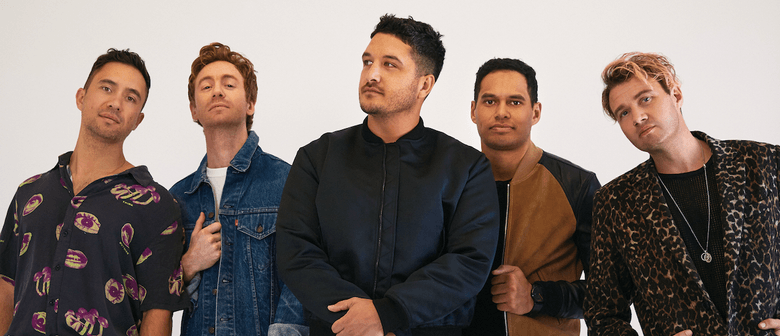 If your interested in heading to any of these events Book Now
or send an email to: info@piwakawakatours.co.nz